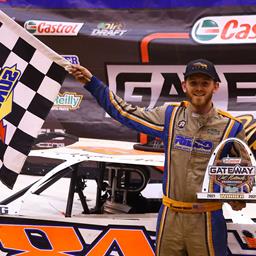 ---
Sponsor Spotlight: Rilco Oils Inc.
Your one-stop-shop for oils, Rock Island Lubricants (RILCO), is based out of Rock Island, Ill., and nestled along the banks of the Mississippi River.
RILCO has grown to be one of the largest lubricants wholesalers and private label packaging companies in the Midwest, distributing to a multi-state geographical area and providing packaging and custom blending capabilities world-wide.
Not only does RILCO have a large supply of Shell oil products, RILCO offers several services to enhance your business.
For more information, please visit https://rilcoinc.com/
Back to News