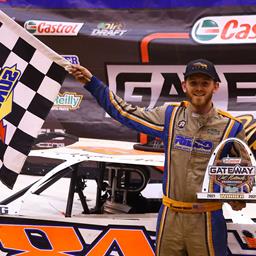 ---
#ThankYouThursday: AAA Window-Siding-Roofing
On this #ThankYouThursday, we thank AAA-Window-Siding-Roofing for all they do to support our race team.
The company prides itself in establishing confidence in the hearts of their customers by installing quality products, providing quality service, and bringing integrity to the home improvement industry.
For more information on all of their great products, please visit www.aaawindowsidingdoors.com.
Back to News